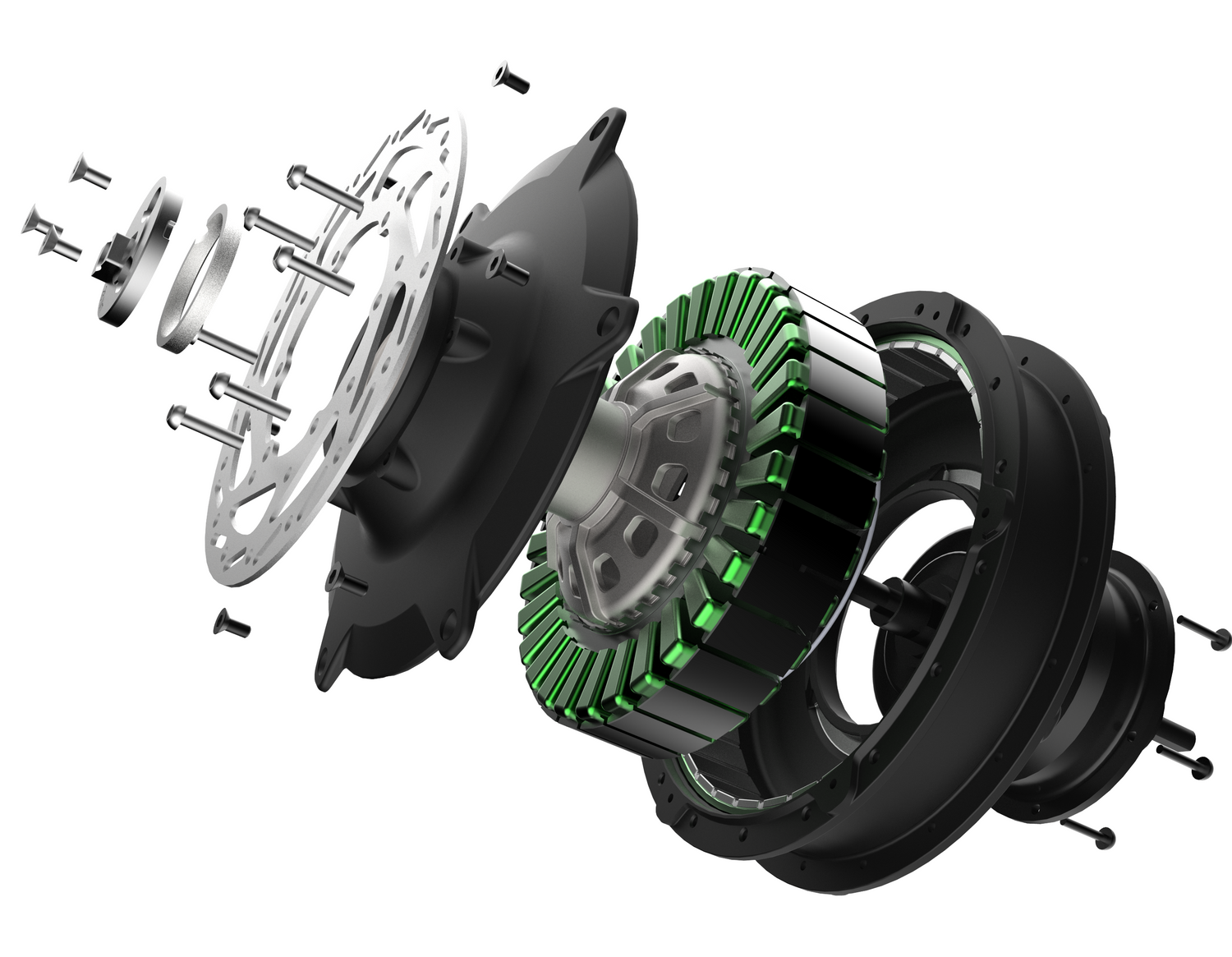 Ebike Motors
101
There are so many options for eBikes out there it is becoming very difficult to compare apples to apples.  This page should help in starting that process with comparing MidDrive and Rear Hub Motors.
Read More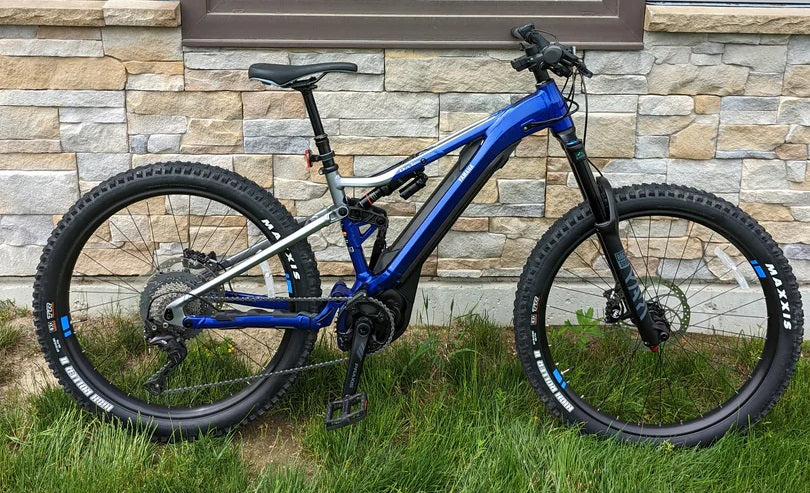 Buy Certified Pre-Owned
Every E-bike is certified by our Master Mechanics. That means your Certified Pre-Owned bike will arrive on your doorstep inspected, cleaned, fully-tuned up, and ready to ride.
Shop Now
Blog posts
Fuell Fluid eBikes: A Game-Changer in the World of Electric Bicycles If you're looking for a new way to get around town, consider checking out the Fuell Fluid eBike. This innovative electric bicycle has been making waves in the cycling...

Read now

Yamaha YDX-MORO Pro Review Yamaha offers a capable all-mountain eMTB in the YDX-MORO Pro.   Yamaha Ebikes grows its US pedal-assist bike line with the addition of the YDX Moro Pro, an up-spec full-suspension all-mountain e-bike that's designed to tackle a variety...

Read now

Just tested one of the many demos available @ #Motorcycles508 #ebikes508 #Yamaha #UrbanRush Alan Veracka has an amazing inventory of e-bikes for all riding needs.My review of the Yamaha Urban RushThe Yamaha Urban Rush is a good option, at an...

Read now