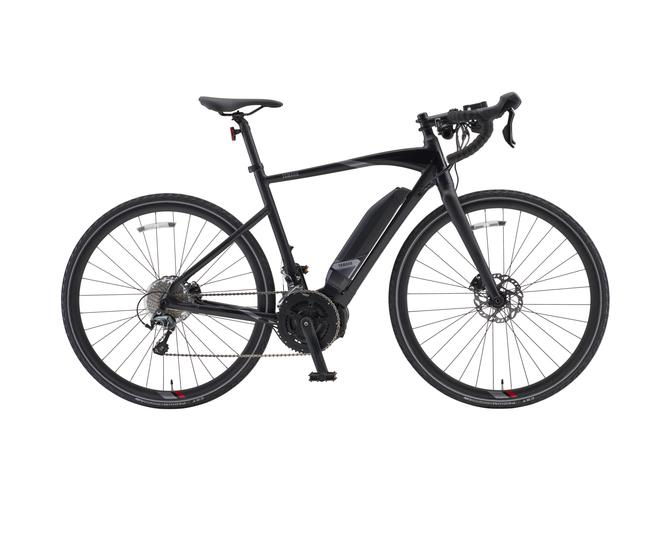 Customer Review of Yamaha Urban Rush
Just tested one of the many demos available @ #Motorcycles508 #ebikes508 #Yamaha #UrbanRush
ebikes 508 has an amazing inventory of e-bikes for all riding needs.

My review of the Yamaha Urban Rush

The Yamaha Urban Rush is a good option, at an MSRP of $3299 on sale now for $2899, for anyone who is looking for an all-around commuter, urban or gravel e-bike. I like the fact that they are using traditional road bike handlebars, which offer a number of hand positions and the ability to ride in a more aerodynamic position. This leads to more comfortable longer rides than using straight bars. The mid-frame Yamaha motor at the bottom bracket adds stability not found in the rear wheel drive e-bikes. This is a Class 1 e-bike, which means that the motor will provide pedal assist up to 20 mph before disengaging. The bike incorporates some nice features like an integrated bike computer with a LCD multi-function display that allows you to choose from a full suite of functions; Speedometer, average speed, maximum speed, odometer, trip meter, battery capacity, battery range (which shows an estimation of how many miles is left at each power setting), cadence, clock and stopwatch. Yamaha mounted the power control off the handlebars as well as an LED headlight. I would have liked the headlight to have a flash option to make it more visible riding on streets in daylight. The motor engages smoothly and the acceleration feels more like a non-electric bicycle. A nice feature especially when using it as a commuter or general around town urban bike is the braze-on mounts for the optional fenders, rack and taillight. The triple sensor system with integrated rear wheel speed sensor does a good job of helping the motor determine the speed, pedal cadence and effort to try adjust the motor to requirements of the rider and terrain.


Yamaha has been building motorized bicycles since 1993 and thus has the largest experience in producing power assist bicycles. This bike is a great choice for anyone who wants to keep up with faster riders or just need that extra boost from a pedal-assist. I found the shifting not to be as smooth as I have experienced on other bikes. This is probably due to Yamaha's choice of the Shimano Tiagra derailleurs, I would probably look to upgrading these to provide better shifting. I was impressed with the feel of the bike and the motor is powerful with four power levels available. The length of time/mileage would depend more on terrain, speed and load. I found the battery/motor to have exceptional longevity. This bike is worthy of consideration by anyone who wants and/or needs some pedal assist to keep riding and enjoying the thrill.
Interested in purchasing one?  https://ebikes508.com/collections/yamaha-1/products/2020-yamaha-urban-rush
Author Barry Lamkin